Tongue Burners Hot Sauce
Regular price
$64.99 USD
Sale price
$49.99 USD
Unit price
per
Sale
Sold out
Take your taste buds on an adventure with this exciting Gift Box! Featuring four fiery sauces: Ghost, Scorpion, Carolina, and OMFG!!! Hot Sauce: It's perfect for the risk-taker who loves to push the envelope. Spice up your dishes and take your culinary game to the next level!
Share
Care information

Refrigerate & Shake Well Before Using
View full details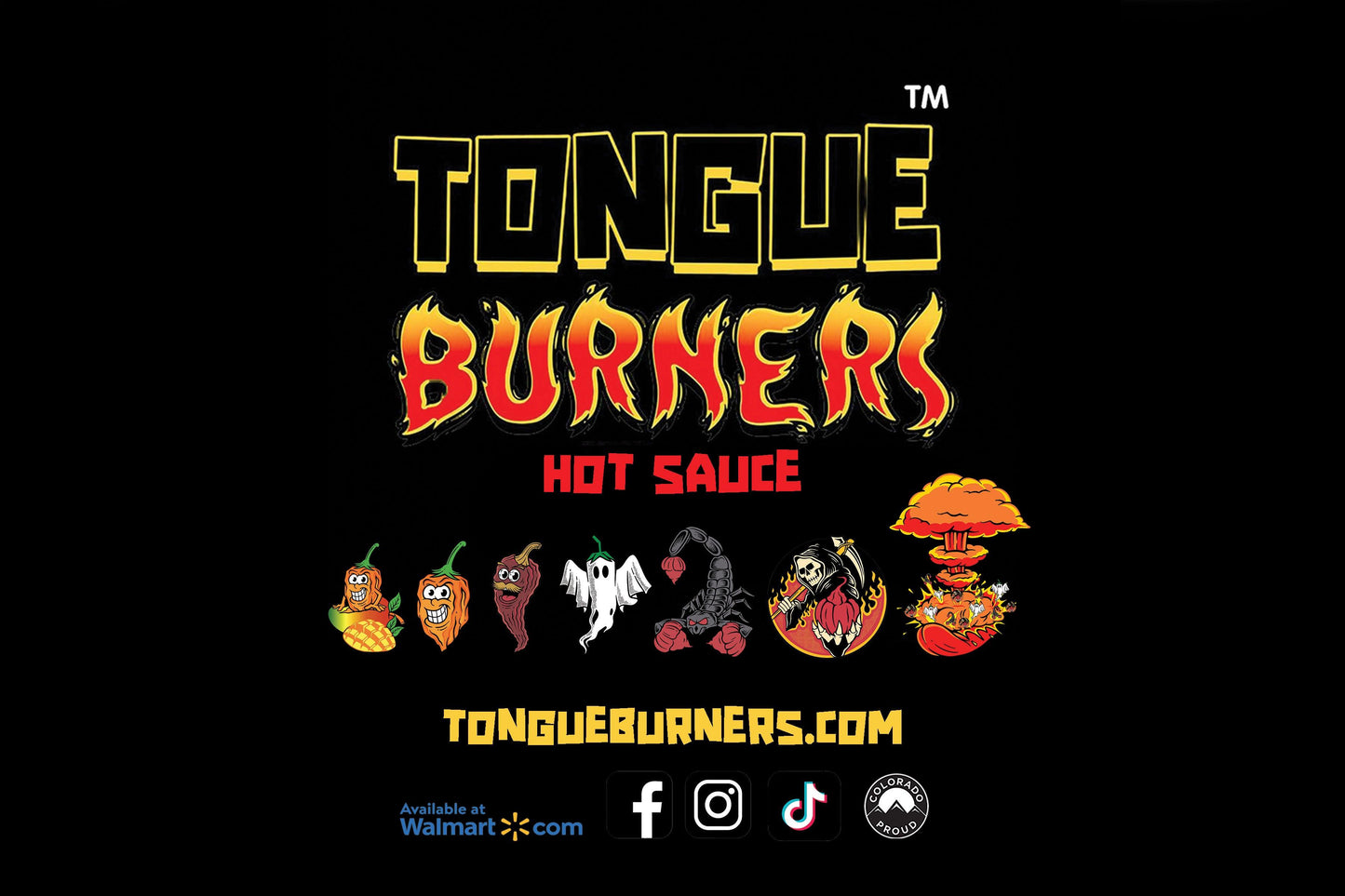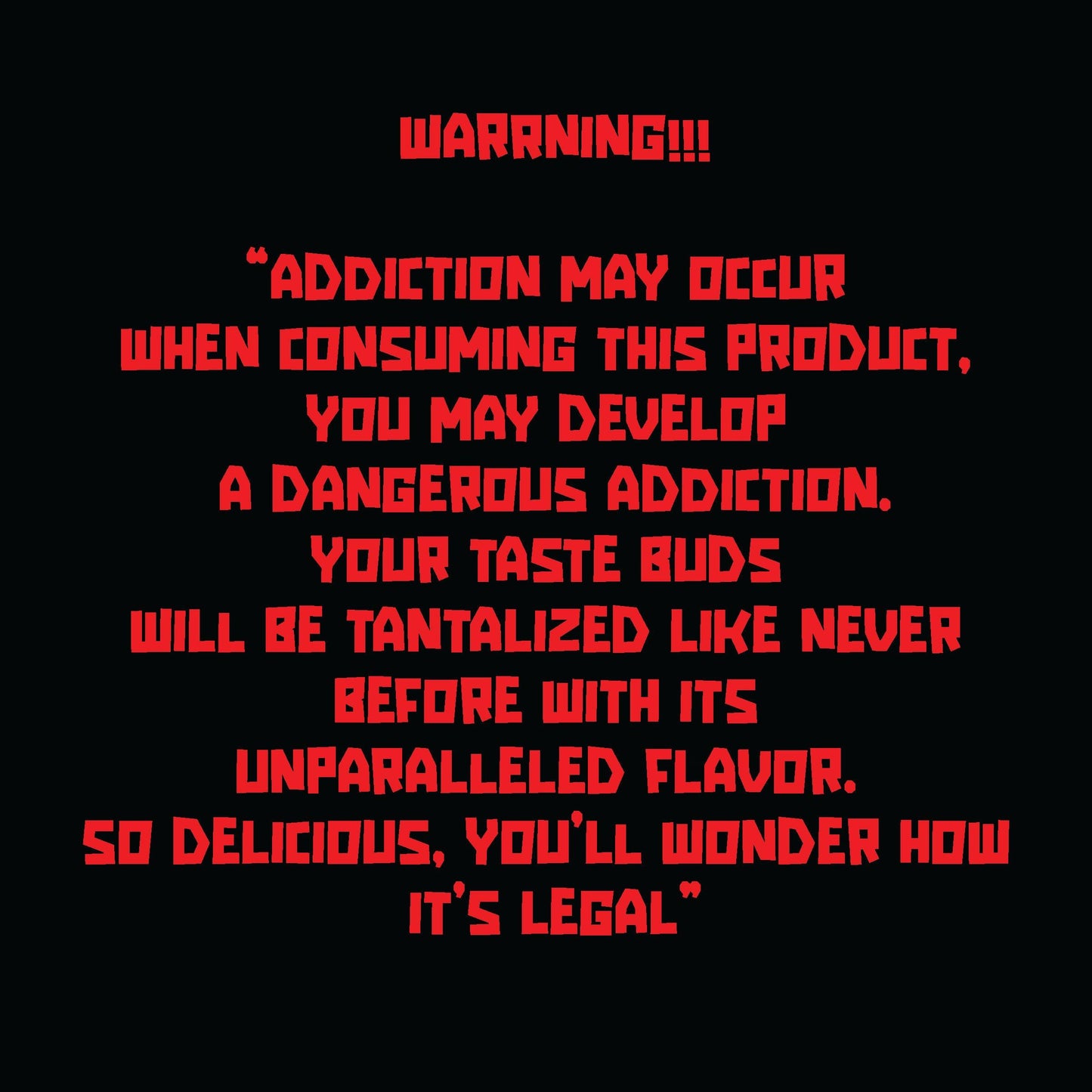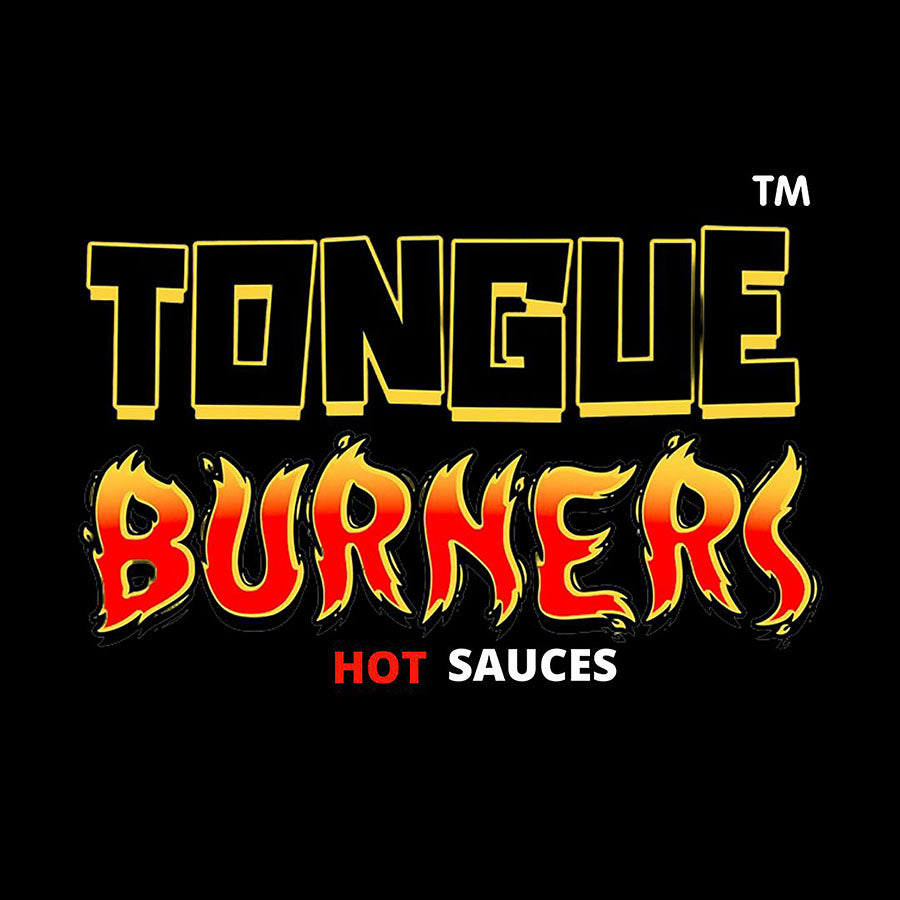 Defy the Sweltering Scorch: Conquer the Heat Before It Conquers You!
As we indulge in the fiery embrace of hot sauce, capsaicin, the fiery warrior of flavor, engages with our taste buds' receptors, transmitting a fiery signal to our brain. In this fiery tango, we perceive the scorching sensation as our taste buds bravely battle a searing ordeal. Yet, the truth remains that our taste buds emerge from this culinary clash unscathed, revealing that the heat is but a mere illusion.